I have a special request I make with every newborn I photograph. Please wait until I am ready to shoot before you smile at me. It's a simple request, and completely reasonable. Unfortunately for me, it's also totally unenforceable. Sometimes there's cooperation, but more often than not…those newborns sneak in their smiles when I am completely unprepared. Fortunately for me, this little girl was very generous with her smiles! Thank you baby R. Isn't she a little sweetheart?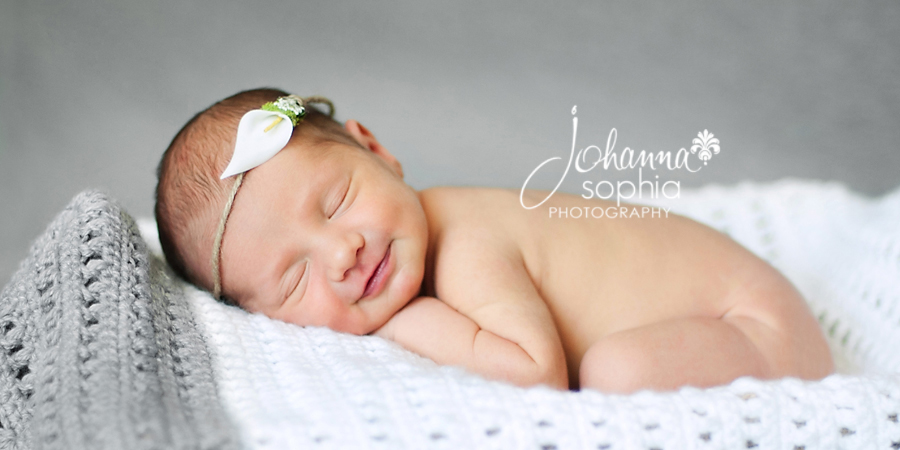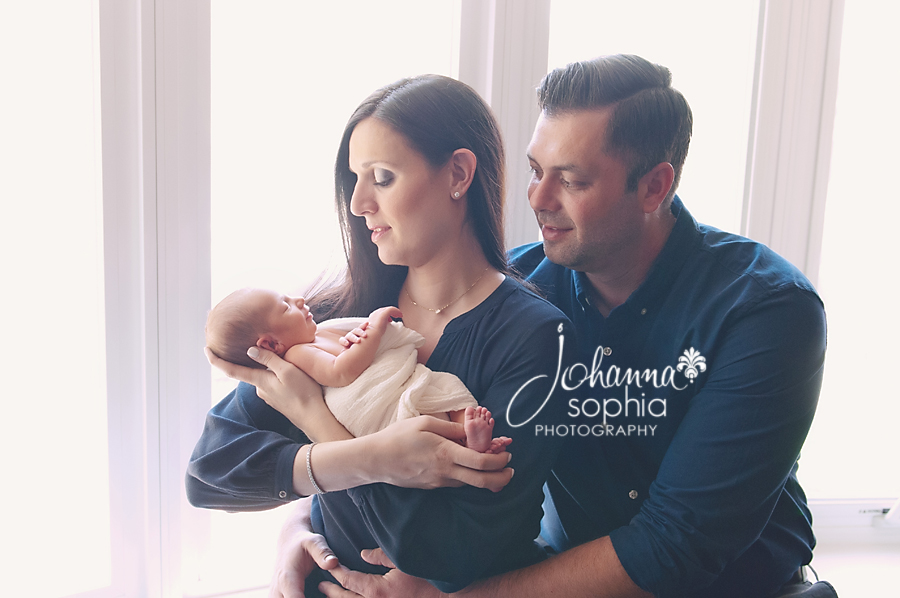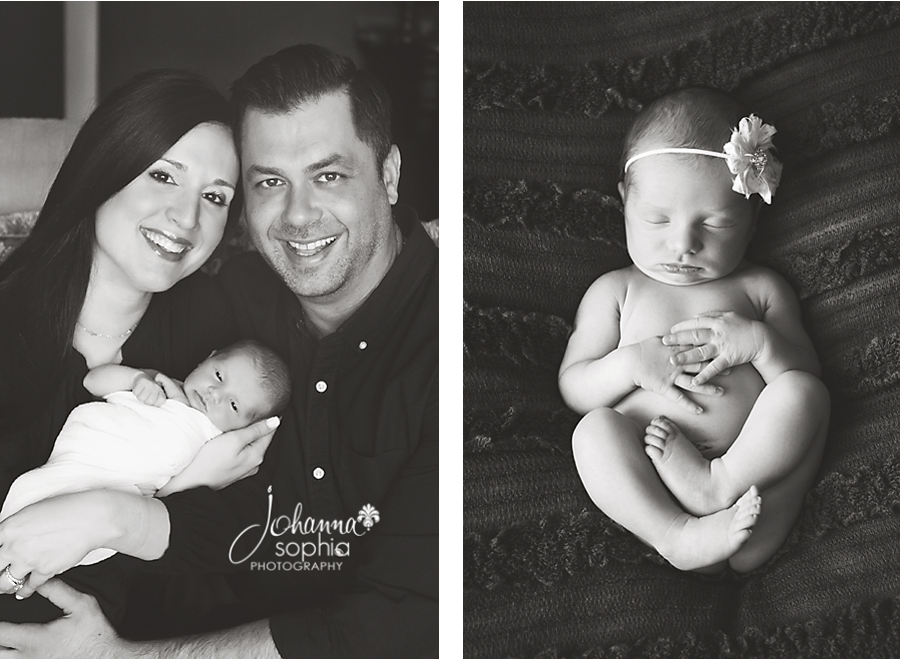 This little one is going to have so much fun growing up with her big sister and big brother. What a beautiful family!


And now for a little public service announcement…the window of opportunity to photograph your newborn is so small and only happens once in their lifetime. Whether with me or another qualified and experienced (and safety-conscious) newborn photographer, my best advice is…don't miss the opportunity. These sessions capture fleeting moments with your sweet little newborn, and often precious interactions with their new siblings too. The beautiful images captured can then be displayed on your walls and preserved in a premium session album for your family to enjoy and cherish forever. I've never heard a single uttering of regret from parents that have experienced a newborn session with me – and believe me – the sessions ain't easy. It's hot, it's long and I'm a stickler for details, but we do have fun, we laugh, we sweat, we bond. :) The end result is always worth it. The only regret to be had is to let the opportunity pass. This, I know.